Looking for multiple cups, trophies or medals for an upcoming event? OzSports Trophies offers discounted pricing for large quantity orders.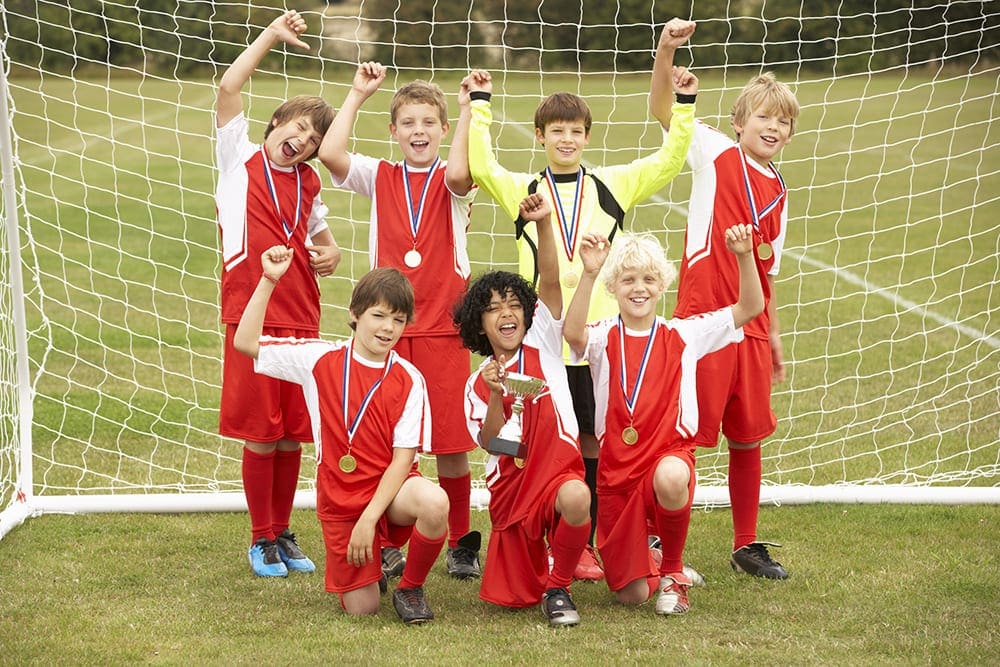 Large volume order discounts
At OzSports Trophies, we are happy to provide a bulk order discount to our customers. To apply for a personalised order discount rate and make the most of our competitive prices, call us on 07 3452 8664 or send us an email enquiry today.
We look forward to hearing from you!