At OzSports Trophies, we have taken our long standing history of being a market leader (built over many years in the Trophy Industry) to a new dimension with our new online concept. This new approach provides businesses and sporting clubs with the opportunity to shop online with a well-respected Queensland owned and operated company.
What products do we supply?
OzSports Trophies specialises in the manufacture, supply and distribution of quality trophies and awards, for just about every sport or event that you can think of and probably some that you didn't even know!
You can check out our complete online catalogue or SEARCH for a specific item like badges & key rings, medals, plaques, resin figures, ribbons and, of course, just about every type of trophy imaginable.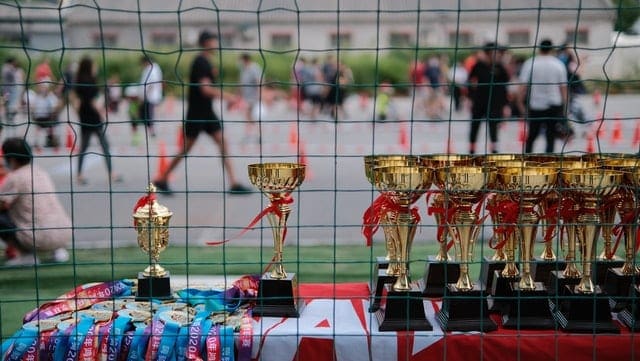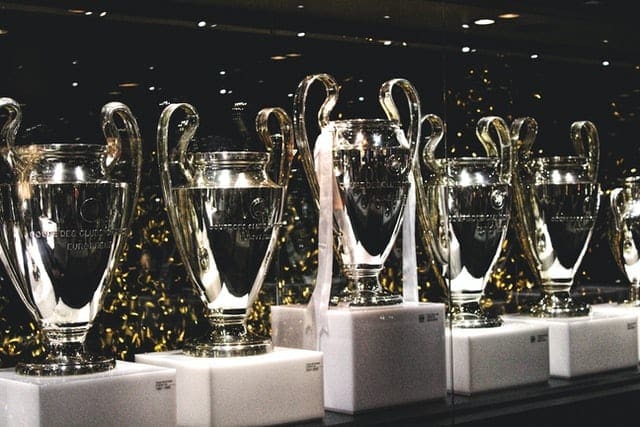 OzSports also caters for the CORPORATE market with a wide range of crystal, acrylic and piano polished timber awards, specifically designed for the needs of the corporate sector. We can also supply your club or company with a large selection of sportswear and promotional products. Not forgetting that we also specialise in screen printed t-shirts, bags, hand towels, umbrellas etc. Please contact our friendly staff on 07 3452 8664 with your requirements.
Can't find what you want?
If you participate in a sport, hobby or recreational pastime and you need to source specific types of trophies or awards but can't find them? Then don't despair! Simply call us on 07 3452 8664 or send us an email and we will give you a helping hand.
Advanced digital technology
OzSports Trophies uses the latest technology to produce innovative and personalised awards and promotional gifts to suit your needs. Our graphic design team uses digitally enhanced computer technology to output images or logos onto trophies, plaques, medals, keyrings, name badges, glassware, coffee mugs, clocks, shields, and so on. Our extensive product range can be viewed at any time with our NEW online catalogue or one of our representatives can arrange to discuss your requirements over the phone.
Call us on 07 3452 8664 or send us an email enquiry today!